Skip to Content
Sedation Dentistry in Laurel, MD
Sedation Dentistry in Laurel
Safety of Our Treatment
Since 1990, Dr. Batz & Weiner Family Dentistry has provided top quality dental services to patients throughout Laurel and Bowie, Maryland. We understand the importance of having safe and effective treatment, especially with sedation dental work. If you need sedation dentistry, trust our Laurel dentist to get the job done safely and efficiently.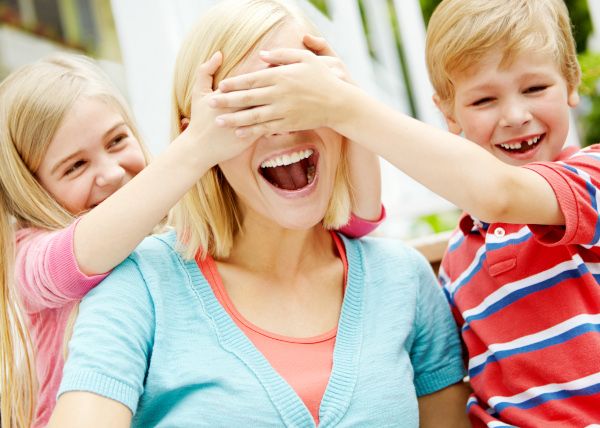 Sedation Techniques We Use
Nitrous oxide sedation, also known as "laughing gas."
Oral sedatives, which are administered 30 minutes or the night before a dental procedure. They do not provide pain relief, so a local anesthetic may have to be administered, as well.
Intravenous (IV) sedation, which is also used with a local anesthetic.
Sedation Dental Services
Dental sedation is a technique used when a patient suffers from dental anxiety or dental phobia. Depending on the severity of your fear, we offer a variety of effective solutions to make you comfortable. Through these options, patients can get the comfortable experience they want, even if they have an extreme dental phobia.
As an experienced Laurel dentist, we understand the importance of having clean and functioning teeth. We offer sedation dentistry to patients who have anxiety can get the treatment they need. Don't let your fear of the dentist prevent you from getting the care your teeth need.
Schedule Your Same Day Appointment!