Skip to Content
Endodontic Services
Importance of Endodontics
Dr. Batz & Weiner Family Dentistry offers experienced endodontic therapy and treatment for a variety of dental needs. Our Laurel dentist knows the importance of providing quality treatment and care for endodontic problems such as root canals, and our office strives to give you comfortable treatment. Not only do we want you to have a beautiful smile; we want you to have a healthy mouth!
Endodontics has to do with the root or pulp of your teeth. The most common type of endodontic therapy is a root canal, but there are many other areas of endodontic treatment. As a Laurel dentist, we provide top quality services for a variety of needs, and our endodontist specialists are well-trained in their field.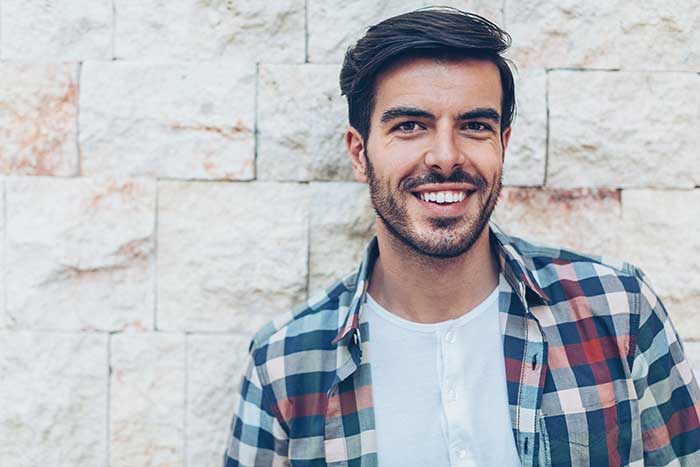 What Endodontic Treatments Do We Provide?
Treatment of cracked teeth or dental trauma
We Can Get the Job Done Quickly & Thoroughly!
For a variety of dental problems, you can trust our endodontists to get the job done quickly and thoroughly. Endodontic treatments, especially root canals, can be a scary ordeal. With our experienced doctors, you can rest assured that your teeth are in good hands.
Schedule Your Same Day Appointment!