Skip to Content
Treating Loose or Missing Dental Crowns
A loose or missing dental crown can mean a big problem. When a dental crown falls out, we understand it can be scary. Besides an unsettling feeling, the loss of a dental crown is often painful due to the exposed sensitive tooth. The team of dentists at Dr. Batz & Weiner Family Dentistry in Laurel, MD treats loose or missing dental crowns. For over three decades, we've provided exemplary dental care to ensure your mouth stays as healthy as possible. If you lose a dental crown, we'll restore it as quickly as possible. Contact us today!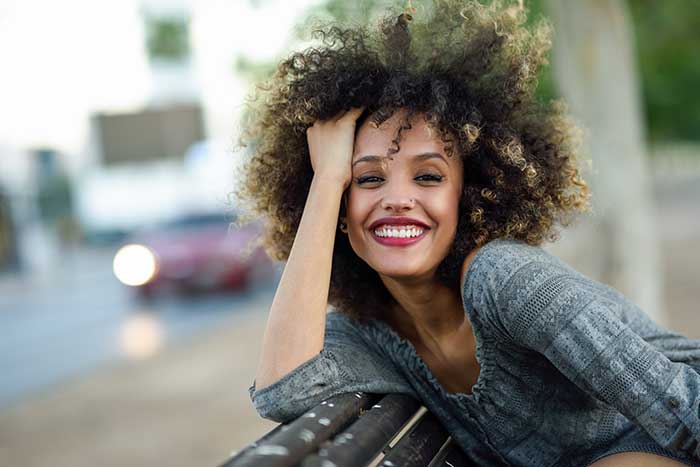 What Is a Dental Crown?
A dental crown caps or covers a damaged tooth to look and feel like a natural tooth. A dental crown improves the mouth's function, leading to improved speaking and chewing. We offer permanent dental crowns made from stainless steel, metal, porcelain, resin, or ceramic.
What to Do if Your Crown Falls Out
If your crown falls out, don't panic. The most important thing to do is fine the crown, if possible. We can sometimes clean it up and fit it perfectly back into your mouth. Call us as soon as possible to make an appointment. Losing a crown is considered a dental emergency because the underlying tooth can become further decayed or damaged. Once you're in our office, we will replace the crown or create a new one. While you wait to see us, avoid hard or sticky foods.
Why Do Dental Crowns Come Loose?
Dental crowns come loose for multiple reasons, including:
Tooth decay on the underlying tooth affects the dental crown's fit
Hard or sticky foods
Grinding your teeth
Weakened cement
Improperly fitted crown
Trauma to the tooth or mouth
Can You Prevent a Crown From Falling Out?
If a dental crown is improperly fitted or the adhesive is weak, there is not much you can do to prevent a crown from falling out. There are steps you can take to proactively take care of your dental crown to help reduce the chance of falling out, including:
Avoid sticky or chewy foods
Don't chew ice
Use an interdental brush to remove plaque in the areas where your gums meet teeth
Wear a mouthguard if you grind your teeth at night
Contact Dr. Batz & Weiner Family Dentistry Today
If your dental crown is loose or falls out, contact us immediately. We'll assess the damage and determine a dental repair as quickly and efficiently as possible. The dental professionals at Dr. Batz & Weiner Family Dentistry put the health of your mouth first. We're here for your comprehensive dental needs. Contact us today for an appointment.
Schedule Your Same Day Appointment!