Skip to Content
Periodontist Clinic in Laurel, MD
Treat Your Gum Disease
At Dr. Batz & Weiner Family Dentistry, our Laurel dentist office understands the importance of treating periodontal, or gum, disease. If you have gum disease, don't ignore the problem. Our professional staff knows how to handle periodontal issues, so trust us to take care of your teeth and gums!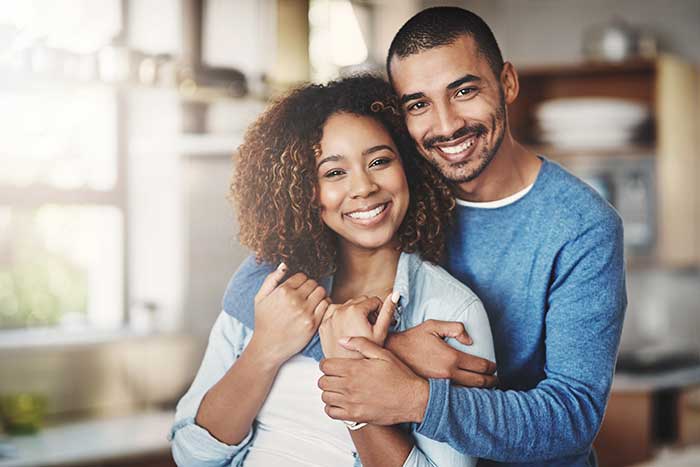 Signs of Periodontal Disease
What are the signs of periodontal disease?
Persistent bad breath
Swollen, painful, red, or bleeding gums
Loose or sensitive teeth
Painful chewing
Receding gums or changes in the position and bite of the teeth
Gum disease is a very serious condition that can worsen over time. If left untreated, it can cause your bones, gums, and teeth to be destroyed. The only remedy left after this happens is surgery or extraction. Let us provide preventative action and restorative treatment to save your mouth!
How We Handle Gum Disease
As a Laurel dentist since 1990, we have the experience to deal with all stages of gum disease. We believe that an ounce of prevention is worth a pound of cure. Our team encourages regular dental check-ups and cleanings to make sure you don't get periodontal disease in the first place.
If you do get gum disease, we take decisive action to make sure it does not grow worse. By cleaning your teeth and gums thoroughly and giving you certain antibiotics, we can heal the tissues and stop the disease in its tracks.
Schedule Your Same Day Appointment!