Skip to Content
Our Dental Experts Can Take Care of Your Cavities
When it comes to general dentistry services like taking care of cavities with dental fillings, no other practice compares to Dr. Batz & Weiner Family Dentistry in Laurel, MD. We provide quality dental care for your whole family with a large team of dental specialists, several of which have an emphasis on family dentistry. Realizing you have a cavity can be a pain, mentally and physically, but it doesn't have to be a stressful situation. Our dental professionals are well-equipped to provide our patients with a gentle treatment process that results in durable, long-lasting dental fillings. Because tooth decay remains one of the most common chronic diseases affecting both children and adults, procedures to place fillings for cavities are routinely performed every day and are a relatively simple process. Call us today for an appointment!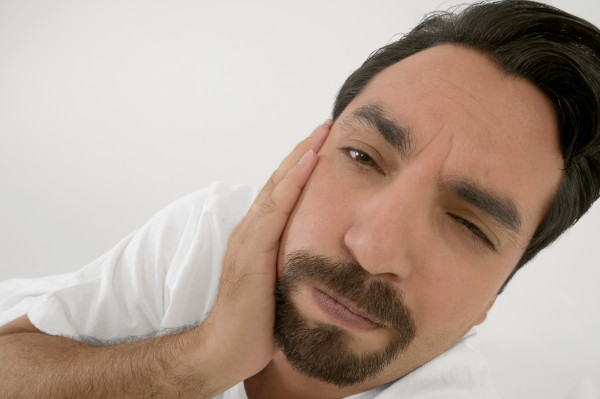 What is a Cavity?
When you come in for a routine cleaning and exam, we will assess the health of your mouth and look for any signs of tooth decay. Cavities are permanently damaged areas in the hard surface of your teeth that develop into tiny openings or holes due to excess plaque, tartar, and build-up. These holes can grow bigger and deeper over time, so it's important to practice good hygiene habits to not only prevent cavities, but to keep them from getting larger over time.
Brushing at least twice per day for two minutes, as well as flossing daily is a great way to prevent cavities, but even the best brushers can get them from time to time. If you have any questions about oral hygiene habits or taking steps to prevent tooth decay and cavities, our dental team will be happy to answer them at your scheduled cleaning and exam.
What is a Filling? 
Treating a cavity is a process that involves gently and precisely removing tooth decay and preparing it to secure the new dental filling. Although every patient has different needs depending on their specific situation, you can expect your visit for dental fillings to take about an hour. Dental fillings are performed under local anesthesia, so your tooth and the surrounding gums will be completely numb, and you shouldn't feel any discomfort. A dental laser, dental drill, or air abrasion technology will be used to remove tooth decay.
Once the decay is excavated, and the healthy tooth structure remains, it's time to place the filling. The type of dental filling material being used determines the manner of placement. Composite fillings, glass ionomer cement, and amalgam fillings are typically placed right away, but a tiny palliative dressing and a temporary filling may be placed in extensive cavity situations. Our dentistry team will check the fit of the filling, do any necessary polishing, and adjust the bite to ensure you're comfortable and your teeth are still functional.
Trust Our Dental Professionals for Your Tooth Filling
Whether you're coming in for a routine check-up, need emergency dentistry services, or have a cavity that needs to be filled, the dental team at Dr. Batz & Weiner Family Dentistry is fully equipped to handle any dental issues and concerns you have. Our Laurel, MD patients have trusted us with a variety of procedures, including cavities and dental fillings, for nearly 30 years. We welcome your whole family to our office, from the kids to grandparents, and provide high-quality, gentle dental care for every solution your smile needs. Contact us today to schedule an appointment or learn more about our dental fillings services!