Skip to Content
COVID-19 Alert We are now seeing Patients for All of Your Dental Needs as well as Emergencies!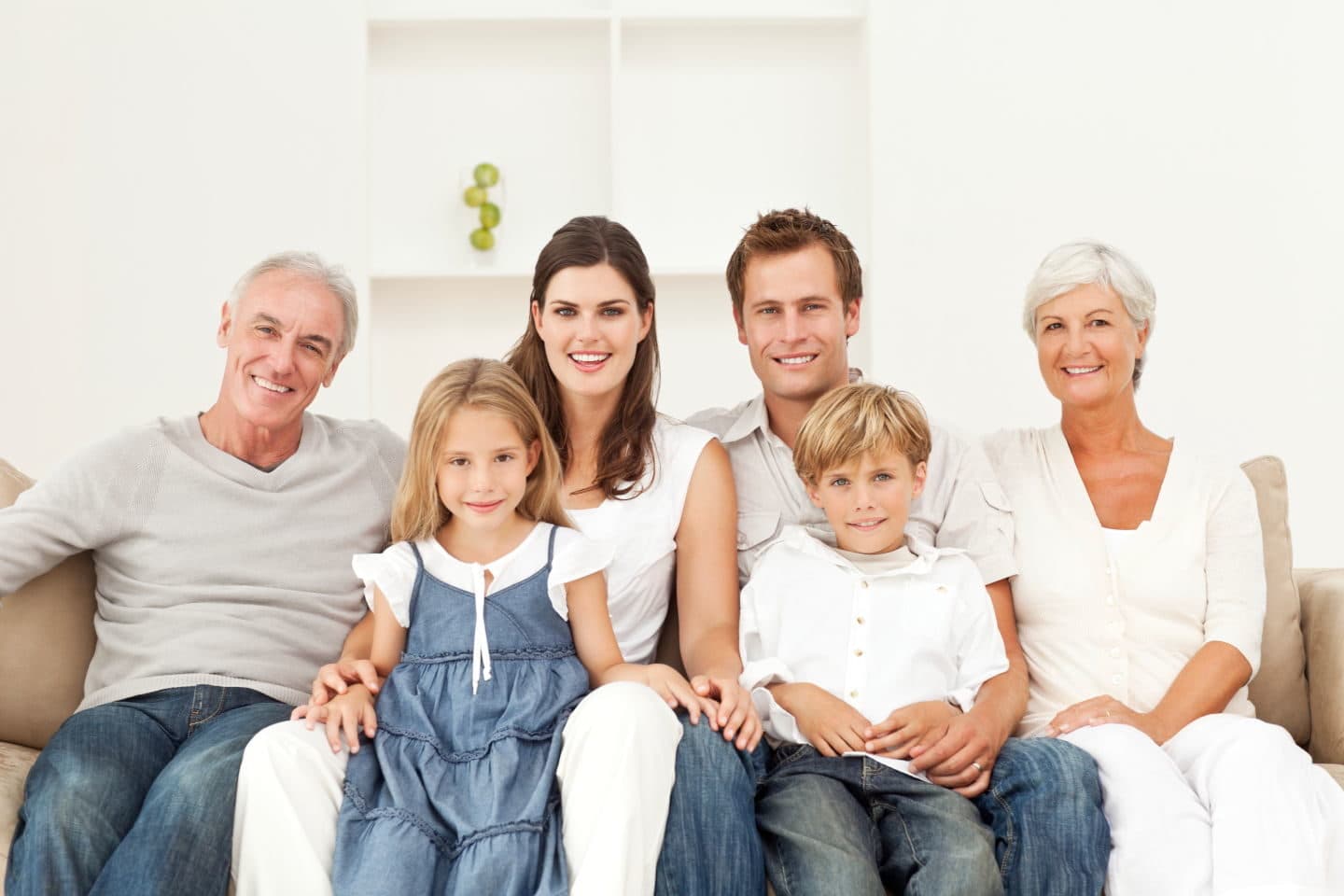 From Whitening to Emergency
Dental Needs, We Can Help!
Se Habla Español
Comprehensive Dentistry in Laurel, MD
Drs. Batz & Weiner
Since 1990, Dr. Batz & Weiner Family Dentistry has been working with patients to provide the best dental care in Laurel, MD, and the Washington Metropolitan area. At Dr. Batz and Weiner Family Dentistry, our experience in dentistry is coupled with genuine concern for our patients. We are a multi-specialty dental practice that believes a beautiful smile will contribute to your success and self-confidence.
We like to think of this web site as an extension of our dental practice, and a convenient source of information and guidance for our patients. As you navigate the site, you'll find information about our dentists, the insurances we accept, and the dental services we offer. With a full team of qualified, certified dentists who are experts in their various fields, we will provide high-quality dental care for any need you may have, from teeth whitening to maxillofacial surgery.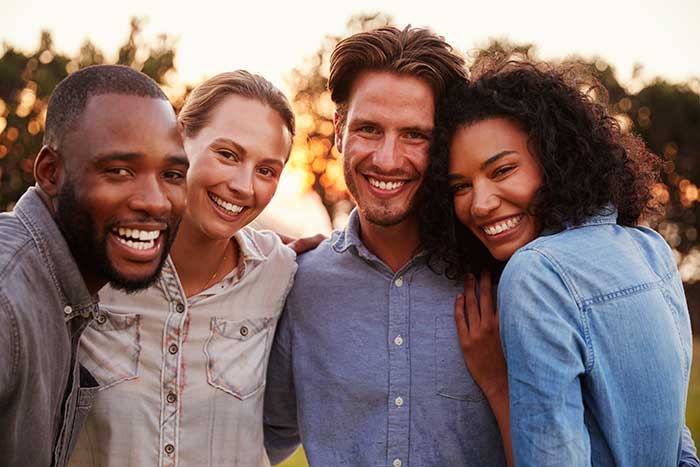 Our incredible team
The dentists in our office are very knowledgeable in all areas of care, so we're able to offer restorative, periodontic, prosthodontic, periodontic, cosmetic, and pediatric dentistry services, as well as skilled oral surgery. Our team is made of dentists who specialize in various focus areas, making us a unique multi-specialty dental office that is able to provide truly comprehensive dental services.
There are currently 17 doctors on staff, many with different specialties, and they've all been selected for their skill, compassion, dedication to helping patients, and enthusiasm for constantly improving and bettering their skills and knowledge. We provide our staff members with a creative, engaging, challenging, and rewarding atmosphere, encouraging them to continue learning about the latest advancements and improving their already impressive skills. This helps us take better care of you and offer competitive, innovative treatments.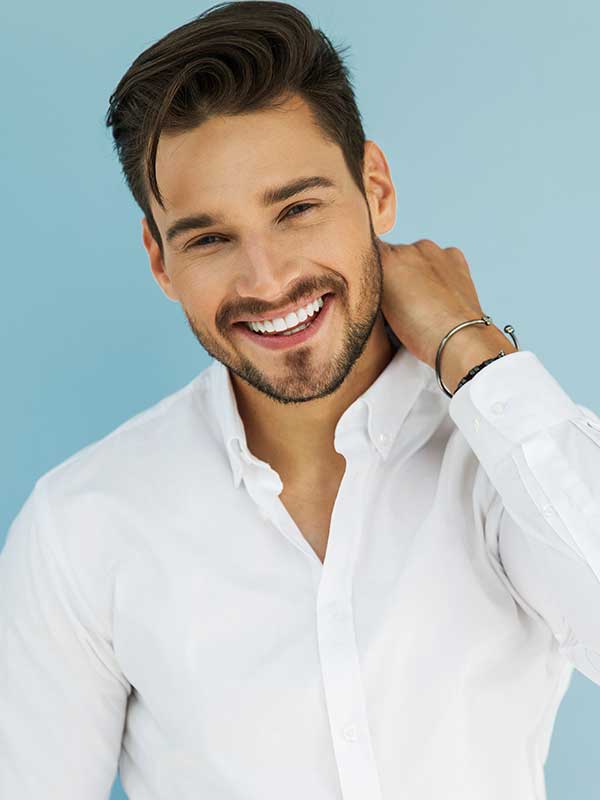 Customer Reviews
My family has been going to Batz and Weiner for 20 years, and they are simply the best, excellent, understanding, the staff is so professional, kind, patience with your needs, all your questions. The Doctors are just brilliant and know their jobs, explain the best solution for your needs. They take wonderful care of the kids. It' like one big happy family at Batz & Weiner. The long hours they are open to accommodate your schedule is great. I would recommend them to everyone the service is highly exceptional great. Keep up the work. KUDOS, KUDOS, KUDOS
Batz & Weiner is, by far, the best dental operation! They perform superior work every time, without exception. They strive for perfection and reach it every time. Their prices are very competitive while their performance is unmatched. This has been my dentist office when I lived in Burtonsville, Columbia, Rockville, and Annapolis. It will continue to be my dentist office where ever I live. If you have a dental need, do yourself a favor and allow Batz & Weiner to exceed your expectations!
Dr. Dukes is great! He shows sincere concern about your oral and overall health. I would recommend him to anyone in need of a dentist.
Adore Dr. Kavandi! Best dentist I've ever had, so nice. Makes the experience must less stressful for anxiety patients.
Best prices and hours in town, had a filling done and the dentist was very comforting.
Contact Us
Address
8363 Cherry Lane
Laurel, MD 20707
Phone
301-953-3021
Hours of Operation
Sunday: 6:00 AM – 10:00 PM
Monday: 6:00 AM – 10:00 PM
Tuesday: 6:00 AM – 10:00 PM
Wednesday: 6:00 AM – 10:00 PM
Thursday: 6:00 AM – 10:00 PM
Friday: 6:00 AM – 10:00 PM
Saturday: 6:00 AM – 10:00 PM
Need to Make a Payment?
Pay off a balance or part of a balance online securely through PayPal.