Skip to Content
Emergency Dentist in Laurel, MD
Emergency Dentistry Specialists in Laurel, MD
Emergency Services
At Dr. Batz & Weiner Family Dentistry in Laurel, MD, we understand the importance of treating dental emergencies. Whether it's a cracked or knocked-out tooth, injury to the gum, or some other unexpected dental problem, let our emergency dentistry experts provide healing, restorative care. Our dentists provide fast and thorough treatment to stop bleeding when needed, save teeth when possible, provide pain relief, and do everything in their power to get your smile back to health. With almost 30 years of experience, you can rest assured your dental health is in capable hands.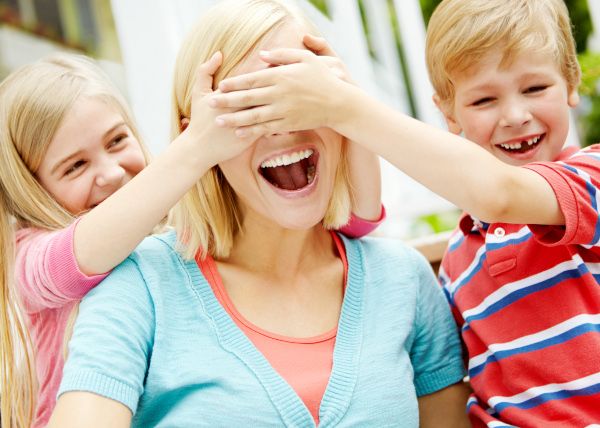 What Emergency Services Do We Provide?
When you come in for urgent dental care, our emergency dentistry team will immediately assess the extent of your injury and work quickly to begin treating you, providing safe, dependable care to relieve your pain and begin repairing the damage done to your teeth, mouth, gums, lips, or cheeks. Some of the dental emergencies we're able to treat include:
Broken jaw
Swollen face and toothaches
Soft tissue damage
Whatever your emergency, never take aspirin for pain relief, as it's an anticoagulant and causes excessive bleeding. See us as soon as possible for emergency dentistry after the injury happens.
Effective Care and Treatment
As emergency dentistry specialists, our patients' well-being and comfort is our priority, and we don't cut corners when it comes to our profession. Whatever type of urgent dental care you find yourself needing, you can trust us to provide quick, effective, and safe treatments to restore your smile.
We want our customers to be as comfortable as possible while we perform the treatments needed to save your teeth, repair any damage, and provide relief from discomfort. Our reassuring professionalism never falters, and with our emphasis on providing the highest quality of urgent dental care possible, you'll receive advanced, effective treatments that deliver proven results.
Let us be the first call you make
Even in the frightening event of an emergency, you can trust us to provide correct and thorough treatment. For any dental emergency, choose us to fix the problem so you know you're in great hands.
Call us at (301) 953-3021 for an emergency appointment.
Schedule Your Same Day Appointment!