Skip to Content
Restore Your Smile With Dentures In Laurel, MD
Missing teeth can impact your daily life in countless ways: from affecting your speech and chewing ability to causing crooked teeth and increasing your risk of gum disease. At Dr. Batz & Weiner Family Dentistry, we're dedicated to finding the best denture solution for you. From traditional dentures to implant-supported options, let us help you restore your smile and preserve the integrity of your oral health.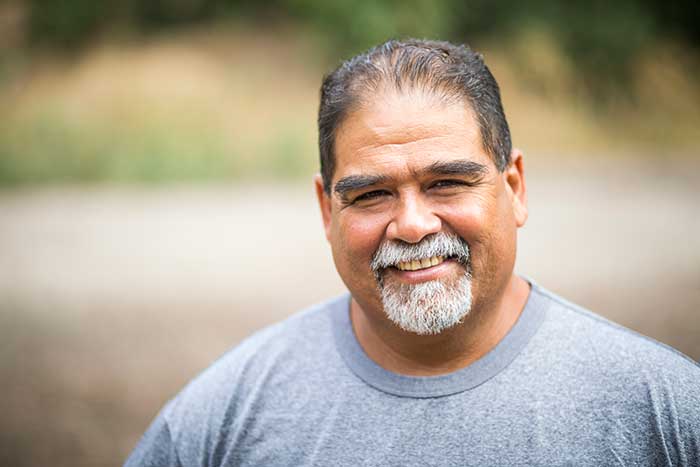 The Advantages of Dentures
At Dr. Batz & Weiner Family Dentistry, we want to help you get a bright, full smile with our advanced denture services. If you have missing teeth or gums, dentures are a great replacement strategy. They not only provide protection for damaged teeth and tissue and improve your oral health, but dentures also help you eat better and restore your best feature, eliminating embarrassment or feelings of low self-esteem.
Full Dentures
Our full dentures offer a complete smile makeover for those missing all of their natural teeth. Each set is crafted with comfort and a natural look in mind, giving you the confidence to smile, eat, and speak with ease. Let us help you start a new chapter in your life with a beautiful, functional set of full dentures.
Partial Dentures
Our custom-fit partial dentures provide a comfortable solution for those missing just a few teeth. They're designed to blend in seamlessly with your existing teeth and provide a secure fit. Say goodbye to gaps in your smile and hello to a boost of confidence with partial dentures.
Fixed Partial Dentures
A fixed partial denture, also known as a dental bridge, is a custom-made appliance that replaces one or more missing teeth. This permanent solution is made up of an artificial tooth or teeth, secured to the surrounding natural teeth, providing a strong and stable base for the replacement teeth.
Secured Implant Dentures
Implant supported dentures provide a permanent and secure solution for missing teeth. They are anchored by dental implants and act as a permanent replacement for traditional dentures. Implant dentures are designed to look and feel like your natural teeth so that you can enjoy a confident smile, improved speech, and better chewing ability. Trust us to help you find the right implant denture option to meet your needs.
Providing Your With A Solution
Discover the perfect solution for missing teeth and damaged gums with our custom denture options at Dr. Batz & Weiner Family Dentistry. Whether you're in need of full or partial dentures, our team works with you to find the right fit for your unique needs. Restore confidence in your smile with a comfortable and natural-looking solution by letting our experts tailor a permanent dentures solution to suit your unique needs.
Trust Laurel, MD's Leading Denture Solution Specialists
Our team of skilled dentists and dental professionals will work with you every step of the way to ensure that you receive the highest quality care and results. Don't settle for anything less than the best—contact Dr. Batz & Weiner Family Dentistry for all your denture needs and achieve the smile you deserve.
Schedule Your Same Day Appointment!