Skip to Content
Dentures in in Laurel, MD
The Benefits of Dentures
At Dr. Batz & Weiner Family Dentistry, we want to help you get a bright, full smile you are proud of. Our denture services are one way we achieve that goal. If you have missing teeth or gums, dentures are a great replacement strategy. They not only provide protection for damaged teeth and tissue, but dentures also help you eat better and can even improve your smile! Don't be embarrassed by your missing teeth. Dentures can fix the problem and leave you feeling confident once again.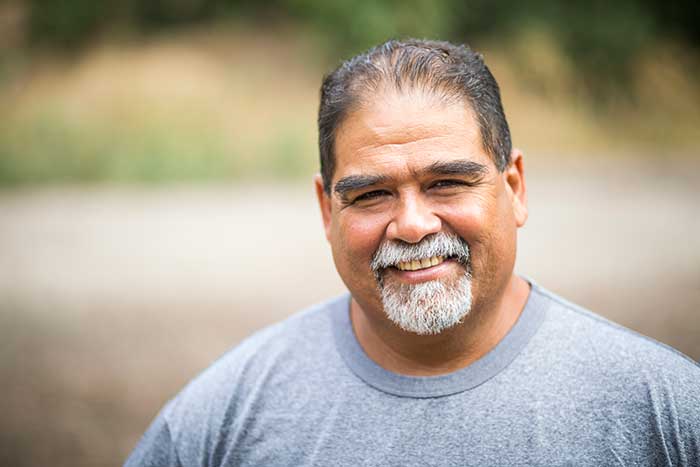 Dentures We Provide
We offer two types of dentures to fit your particular needs. The two types of dentures we provide include:
Complete dentures are used when all your teeth have been lost. We customize each set to look like natural teeth. These types of dentures are removable.
Partial dentures are used when at least one tooth still remains in your upper or lower jaw. It has a gum-colored plastic base that is either removable or cemented in your mouth.
Providing You with a Solution
As a Laurel dentist office, we work with all our patients to find an option to fits your specific needs. Whether you have a few missing teeth, a lot of missing teeth, damaged gums, or no teeth at all, dentures can provide a solution to the problem.
These denture options provide an easy and painless way to cover up missing teeth or damaged gums. If you need dentures, let us provide the right set for you so that you can be comfortable and satisfied with your smile.
Schedule Your Same Day Appointment!