Skip to Content
Pediatric Dentistry in Laurel, MD
Your Child Will Love Seeing Their New Pediatric Dentist   
At Dr. Batz & Weiner Family Dentistry, we understand how scary it can be for a child to get dental work done. That's why our Laurel, MD dentist strives to provide a friendly and comforting environment for all our patients. Whether your child needs a check-up, or teeth cleaning, our staff does its best to give him or her an enjoyable experience. We are happy to extend our general dental services to patients of all ages, including infants and young children. A lifetime of good oral hygiene begins at your child's first dental appointment, and our team is here to make sure that the first appointment goes smoothly. We do everything we can to leave a good first impression, so your child isn't fearful of coming back for their next appointment. We are dedicated to providing compassionate, caring dental care for kids and work to help them better understand how important it is to take care of their smiles. Call us today to learn more about our pediatric dentistry services!
When Should I Schedule My Kid's First Dentist Appointment?
We recommend scheduling your child's first pediatric dentist appointment after they get their first tooth and no later than their first birthday. Beginning good oral hygiene habits early on can help start a lifetime of prioritizing dental health and instilling good habits. At the first appointment, we typically do a gentle cleaning and exam to make sure your child's teeth, gums, and jaw are growing normally. Each subsequent visit should get easier for your child as time goes on, as they will be used to the procedure and become more comfortable in our office environment. We will also go over some tips for you and your kids as they work on becoming independent brushers and flossers. You are welcome to attend the dentist appointment with your child, and we especially recommend this for younger children.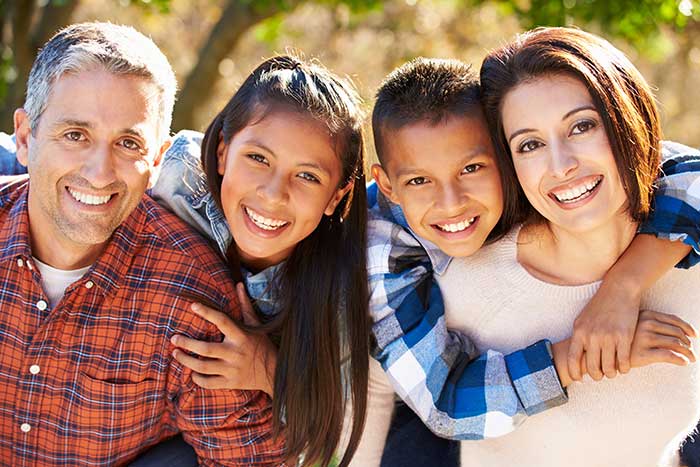 What are the Benefits of My Child Seeing a Pediatric Dentist?
Not only will seeing a pediatric dentist help with any dental concerns or issues you might have, but we can help instill great oral hygiene habits for years to come. There are several benefits for your child seeing our pediatric dentist regularly:
We have a caring and friendly staff.
Our office hours are flexible to accommodate your schedule with early morning, evening, and weekend hours of operation.
You can call for same-day appointments or schedule appointments online.
We have a convenient location and are easily accessible.
We are multi-specialty and employ many specialist dentists under one office so you can get the help you need all in one place.
We can refer you to a top-quality orthodontist for kids.
Trust Our Pediatric Specialist Dentist With Your Kid's Smile 
Dr. Batz & Weiner Family Dentistry has the highest quality services and products to leave our patients 100 percent satisfied. When it comes to taking your kids to the dentist, whether it's their first appointment or not, we want to give you peace of mind to know the appointment will go smoothly. Our pediatricians are well trained and do their best to keep your child calm and happy. For whatever dental needs your child has, you can trust us to do the job right. Contact us to schedule an appointment or ask us questions about our pediatric dentistry service!
Schedule Your Same Day Appointment!