Skip to Content
Pediatric Dentist in Laurel, MD
Pediatric Dentist Office in Laurel
Benefits of Our Pediatric Service
At Dr. Batz & Weiner Family Dentistry, we understand how scary it can be for a child to get dental work done. That's why our Laurel dentist strives to provide a friendly and comforting environment for all our patients. Whether your child needs a check-up, or teeth cleaning, our staff does its best to give him or her an enjoyable experience.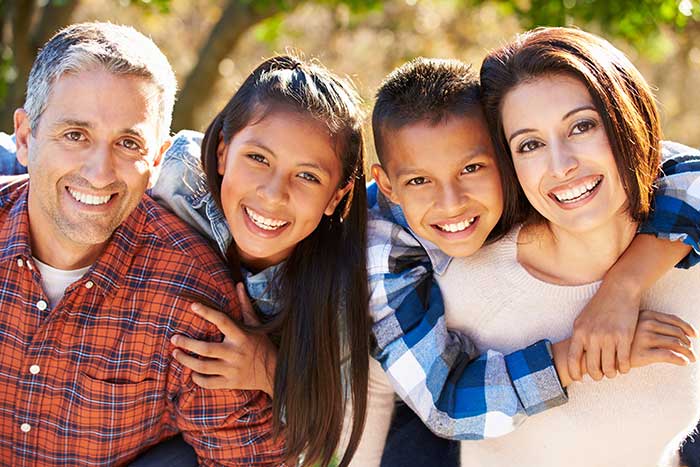 Benefits
What are the benefits of using our service?
We have caring and friendly staff
Our office hours are flexible to accommodate your schedule with early morning, evening, and weekend hours of operation
You can call for same-day appointments or schedule appointments online
We have a convenient location and are easily accessible
We are multi-specialty and employ many specialist dentists under one office so you can get the help you need all in one place
Professional Pediatricians
As a Laurel dentist office, we offer the highest quality services and products to leave you 100% satisfied. Our pediatricians are well trained and do their best to keep your child calm and happy. For whatever dental needs your child has, trust us to do the job right!
Schedule Your Same Day Appointment!