Skip to Content
Dental Implants vs. Dental Bridges
Restoring Smiles With Bridges & Implants in Laurel, MD
Dental Bridges vs. Dental Implants
If you have missing teeth, finding the best-customized way to replace them is essential. Dr. Batz & Weiner Family Dentistry offers help with this decision with our dental bridges and dental implants in St. Laurel, MD. We understand missing teeth helps restore confidence and prevent further dental problems. We've offered the Washington Metropolitan area exemplary dental services since 1990, so you know you're in trusted hands. We offer comprehensive dental services for the entire family. Our dental team will help you make an educated decision that best fits your needs.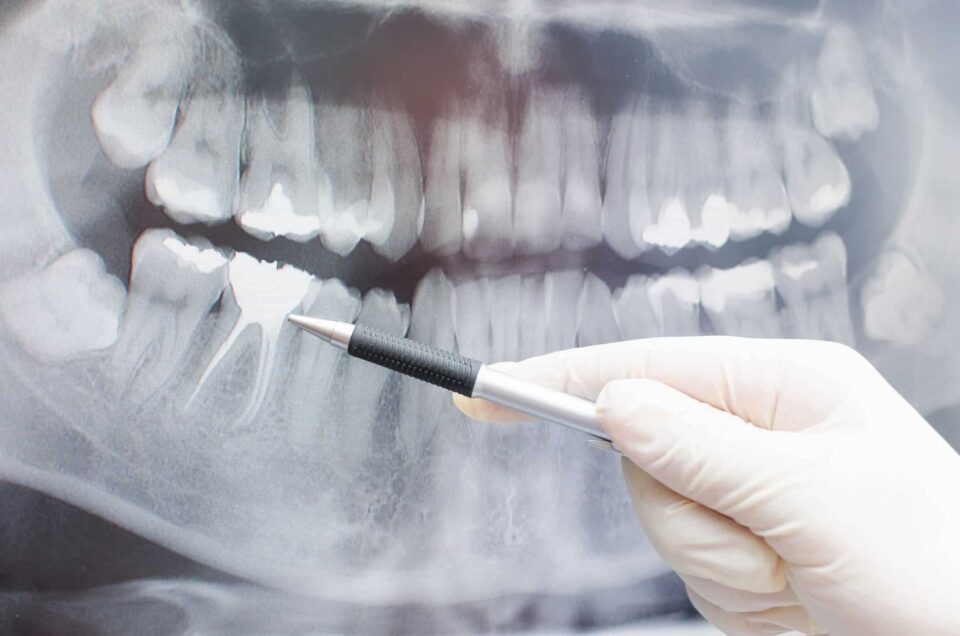 What is a Dental Implant?
A dental implant is an artificial tooth root made of titanium that is inserted into the jawbone. Supported by a natural-looking dental crown, the post fuses with the jawbone to anchor it in position. Dental implants are a perfect solution when patients want a permanent structure with natural aesthetics. The most significant benefits of dental implants include:
Looks and feels like natural teeth
Provides a permanent solution to missing teeth
Helps prevent bone loss
Helps prevent facial sagging and premature aging
What is a Dental Bridge?
A dental bridge fills in the gaps created by tooth loss. A dental bridge consists of two or more dental crowns on the sides of the gap and a false tooth or teeth in between the gap. Dental bridges provide a minimally invasive solution for tooth restoration. The most significant benefits of dental bridges include:
Produces a natural, healthy smile
Helps improve your bite
Makes chewing and speaking easier
Helps prevent further deterioration of surrounding teeth
Difference Between Dental Implants and Dental Bridges
The pros and cons of dental implants vs. bridges come down to what is best for each patient. Dental bridges are less durable than dental implants, with a lifespan of about ten years. Dental implants support jaw health, helping your bone stay healthy and strong. A dental bridge is often the best option if you're missing more than one consecutive tooth. Dental implants must be individually surgically attached to your jawbone, so a dental bridge is a less invasive process. We'll help determine the best dental treatment that fits your unique oral health needs.
Why Choose Dr. Batz & Weiner Family Dentistry?
Dr. Batz & Weiner Family Dentistry offers multiple types of cosmetic dentistry services to meet your needs. We're here for you, whether you need a dental crown, dental veneers, dental implants, dental bridges, or any other dentistry service that boosts your smile. Our cosmetic dentistry options help restore your smile and boost your overall oral health with function. We're passionate about helping you look and feel your best with a natural-looking, healthy smile.
Contact Dr. Batz & Weiner Family Dentistry 
If you've suffered from tooth loss, we'll help you determine the best option to restore your smile. We want to make tooth replacement as easy and efficient as possible. We offer state-of-the-art dental technologies to ensure your care and comfort are at optimal levels. Our team of dental professionals offers innovative dental solutions for your oral health needs. Contact us today to schedule an appointment.