Skip to Content
We Use State-of-the-Art Technology to Detect Dental Issues
Dr. Batz & Weiner Family Dentistry has been serving families in Laurel, MD, and the surrounding area for years. Patients throughout the community rely on our general dentistry, cosmetic dentistry, and emergency dentistry services. So that we may guarantee accuracy and precision, our doctors use state-of-the-art technology. Equipment such as a digital dental X-ray machine allows us to identify and diagnose a range of oral health concerns that could be affecting you or your loved ones. Many individuals are unaware that they have underlying problems. By the time pain or swelling appears, the issue could already be severe. But you can rely on our experts to help you detect diseases or abnormalities early so that we can treat them effectively. Call us today to learn more about the dental X-ray procedure and its purposes.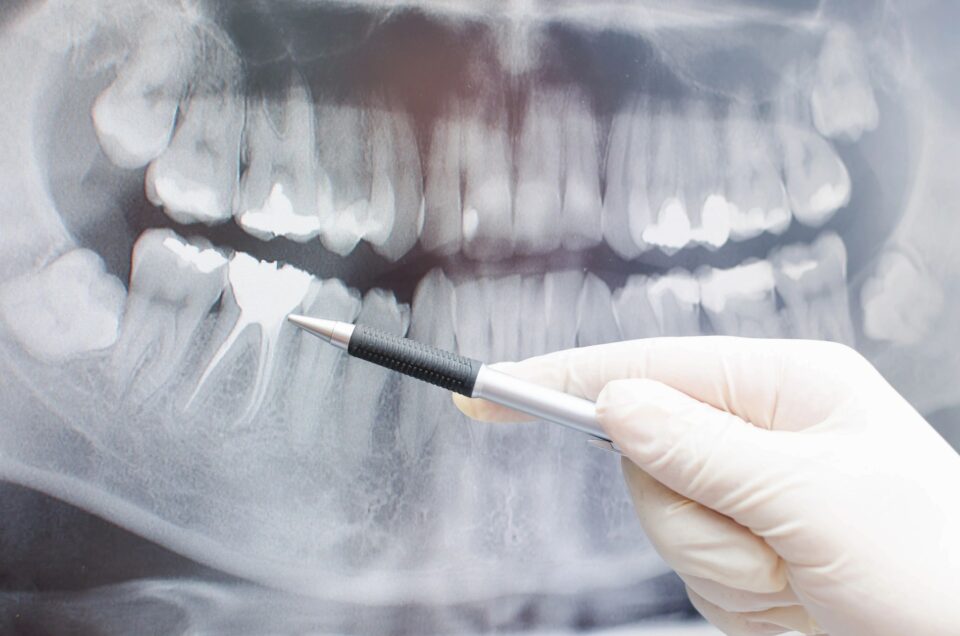 What Are Digital Dental X-Rays?
As technology advances, Dr. Batz & Weiner Family Dentistry is committed to keeping pace. Our office in Laurel, MD features a state-of-the-art digital x-ray machine to diagnose our patients' oral health concerns. Digital radiography uses an electronic sensor to capture x-ray images and transmit them directly to a computer. This is an improvement from traditional x-rays, which required film. In addition to being able to store and reference your x-rays quickly, digital x-rays allow us to:
Reduce your exposure to radiation by up to 90%
Instantly view and enlarge the images
Minimize harmful waste products and chemicals
Scenarios That May Require Digital X-Rays
Digital x-rays are essential as preventative and diagnostic dental tools. By getting a glimpse of what lies beneath your teeth and gums using digital x-rays, we can accurately assess your condition. Dental x-rays provide significantly more information than a routine dental exam. Early detection of potential issues can save you time, money, and discomfort. Dental x-rays may reveal:
Abscesses
Bone loss
Cancerous and non-cancerous tumors
Cysts
Developmental abnormalities
Poor tooth positioning
Tooth decay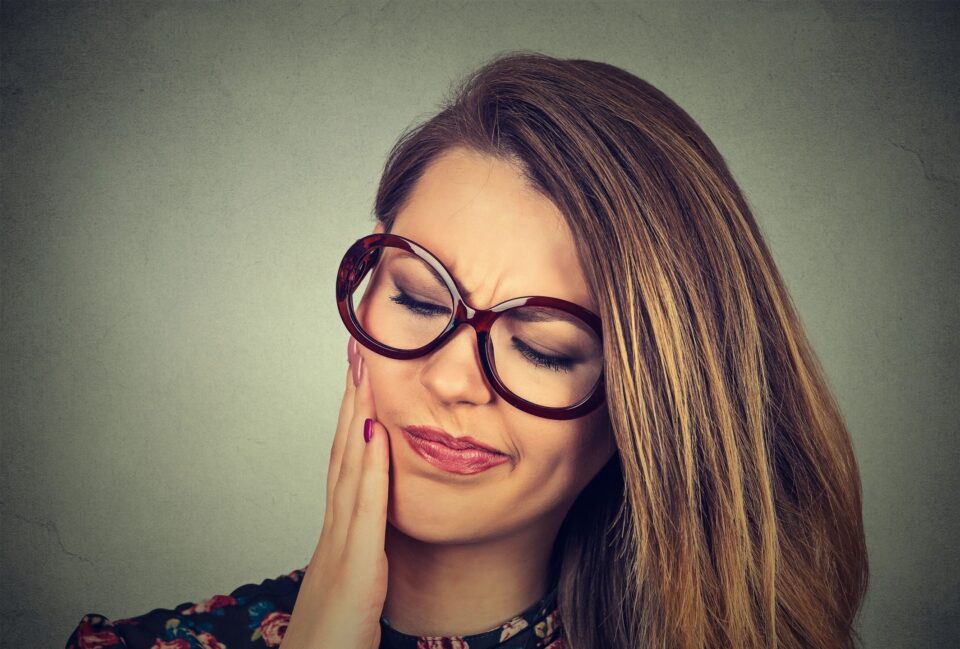 Types of Dental X-Ray Techniques
Our digital radiography system enables us to use a wide array of techniques to gather information about your mouth. We utilize several different intraoral x-ray views to ensure a comprehensive understanding of your teeth, jaw, and gums. These images combine to offer a full-mouth view:
Bitewing view – This view evenly splits the upper and lower parts of the jaw to detect cavities or bone loss in the crown and sub-gum portions of your teeth.
Periapical view – This view highlights your teeth's root structures to pinpoint the source of nerve pain. We capture this view prior to periodontic work and root canals.
Panoramic view – A single, large image of your mouth and its structures will reveal any fractures or abnormalities in your jawbones.
Occlusal view – This x-ray focuses on the bone structures of your upper and lower jaws. It can often detect tumors, bone loss, and salivary duct blockages.
Understanding the Dental X-Ray Process
Most patients will not visit Dr. Batz & Weiner Family Dentistry exclusively for a digital x-ray. We can incorporate dental x-rays into routine visits for exams and cleanings. We will take your dental x-rays in a separate room, where we will provide a lead shield to protect against radiation. To ensure clear images, our team will give you a thin film on which you will bite while we take your x-rays. After the dental x-ray process, your images will be immediately available for evaluation.
We Make Dental X-Rays Affordable
Because they are necessary for treating and diagnosing oral health issues, the cost of dental x-rays is often covered by insurance. We want to make dental care easy and affordable for you, so we accept all major insurance providers. Our team will even help you process your claim.
Call Dr. Batz & Weiner Family Dentistry for Digital X-Rays
Your oral health is equally as important as – and often interconnected with – your overall health. Though regular dental exams and self-care will help you maintain optimal health, additional steps can further minimize your risk of dental problems. Dr. Batz & Weiner Family Dentistry performs digital dental x-rays to detect and diagnose problems such as tumors, tooth decay, abscesses, and more. We operate from a state-of-the-art dental clinic in Laurel, MD. Our team has spent years improving the health and appearance of our patients' smiles, and we are eager to do the same for you. Contact us today to schedule an appointment.
Schedule Your Same Day Appointment!