Skip to Content
Oral Surgery in Laurel, MD
Oral Surgery
Multiple Areas of Surgical Treatment
Dr. Batz & Weiner Family Dentistry provides experienced oral surgery treatment for a variety of issues. Our Laurel dentist is well-trained, and we use the latest medical technology. If you find yourself needing oral surgery, don't trust anyone less experienced to do the job. We offer safe and effective surgical treatment with experienced professionals so you don't have to worry.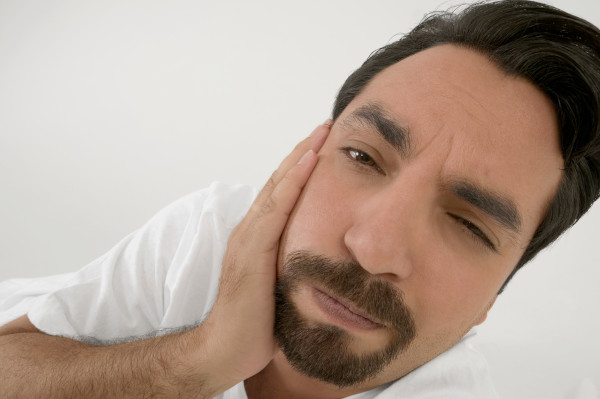 Our Oral Surgery Services
Experienced and Knowledgeable Staff
If you need oral surgery, trust us to handle your teeth with care. We do our best to give our patients a comfortable experience and to leave you satisfied with the results. With our services, you are getting excellent doctors who know what they are doing.
As a Laurel dentist, we have the experience to give you safe and effective treatment for your dental problems. Our oral surgeons have been thoroughly trained so you can know your teeth are in capable hands. Don't wait for problems with your teeth or gums to worsen! If you need oral surgery, contact us today!
Schedule Your Same Day Appointment!