Skip to Content
Dental Implant Services
Quality Dental Services in Laurel, MD
At Dr. Batz & Weiner Family Dentistry, we want to give every patient a bright, full smile. As a Laurel dentist office with more than 20 years of experience, we provide top quality services for all your dental needs. If you are missing a tooth and need a replacement, trust our implant services to provide a solution. To receive implants, you need to have healthy gums and adequate bone structure to support the implant. You must also be committed to excellent oral hygiene.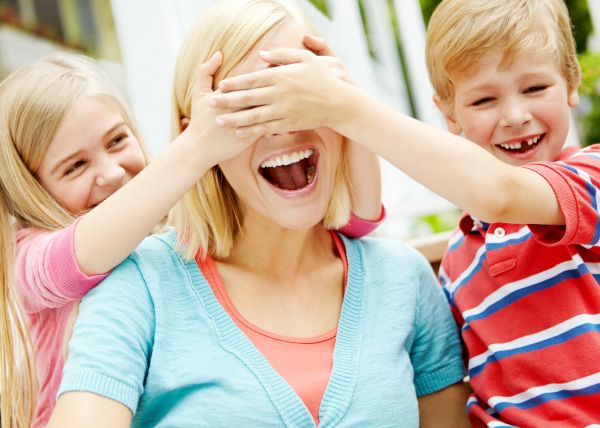 Benefits of Dental Implants
Stronger than natural teeth
Last 10-20 years
Do not require support from neighboring teeth as bridges do
Benefits of Having Implants
Dental implants are metal posts that a periodontist or surgeon positions in your jawbone. Once the post is in place and the surrounding tissue has had time to heal, a replacement tooth is attached to the post. While implants are more expensive than other replacement techniques, the benefits may outweigh the drawbacks.
Our implant services produce a smile that is full and healthy so you can feel confident. Don't let a missing tooth prevent you from showing your smile. Let us fix the problem with our high-quality dental implants today. If you want safe and durable dental implants, call 301-953-3021. You won't be disappointed!
Schedule Your Same Day Appointment!