Skip to Content
We Can Brighten Your Smile
The first thing many people notice about you is your smile. It is important that you are proud of its look and feel. The team of dentists at Dr. Batz & Weiner Family Dentistry can help ensure that your teeth are white and your mouth is healthy by performing regular teeth cleanings and exams. We have been treating patients in Laurel, MD, and the surrounding area for three decades, and we are eager to be your family's one-stop-shop for all of your dentistry needs. Our staff will thoroughly examine your teeth and gums to guarantee proper oral health and clean your teeth so that they look their best. Call us today to learn more about our general dentistry specialties.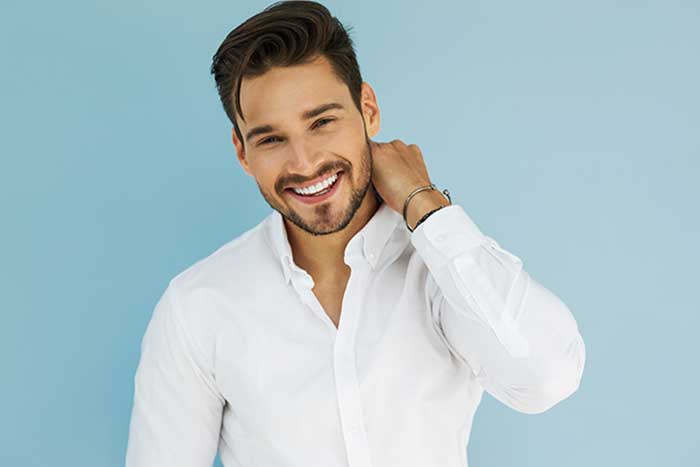 Importance of Dental Cleanings
Many people view their biannual trips to the dentist as a burden or chore. In reality, dental cleanings are an investment in your oral and overall health. Dr. Batz & Weiner Family Dentistry performs dental cleanings to minimize the risk of oral health problems. You can do your part by brushing and flossing regularly at home, but that alone will not be enough to keep your teeth and gums as healthy as they should be. Our professional teeth cleanings in Laurel, MD can prevent problems before they start. Benefits of these visits include:
Prevention of tooth decay, gum disease, and bad breath
Avoidance of costly dental procedures in the future
Whiter teeth following stain removal
A long-lasting healthy smile
What to Expect During a Dental Exam
Dental exams are how we evaluate the health of your teeth and gums and detect any causes for concern. Early diagnosis of oral health issues is critical for providing effective treatment. We aim to make every visit to our office comfortable and inviting. We use state-of-the-art equipment, and our doctors are first-rate. In addition to thoroughly cleaning your teeth, we will simultaneously check for cavities and gum disease. We may also take digital x-rays to assess your teeth, jaw, and bite. During your appointment, we will also discuss your oral hygiene habits and make suggestions about how you can improve your dental health at home.
Our Professional Cleanings Will Strengthen Your Teeth
Some people experience anxiety when they think about sitting in a dentist's chair. But we want to make your experience a pleasant one. Our team will ensure you understand what to expect from our professional cleanings so that the noises and lights are not a source of stress. Your dental cleaning will be simple and painless. It will involve:
A physical exam – Our dental hygienist will use handheld tools and mirrors to check for tooth decay, gingivitis, and other oral health concerns.
Plaque and tartar removal – We will use a scaler to remove plaque and tartar from your gum lines. This cannot be done with simple brushing, so it is an essential step during each cleaning.
Toothpaste cleaning – Following tartar removal, we will perform a deep cleaning using an electric brush and toothpaste.
Flossing – Our dentists can expertly floss your teeth to ensure no food particles are left between them.
Rinsing – We will rinse your mouth completely to get rid of any debris. This rinse may utilize liquid fluoride.
Fluoride treatment – To strengthen and protect your teeth against cavities, we will apply a fluoride treatment directly to them.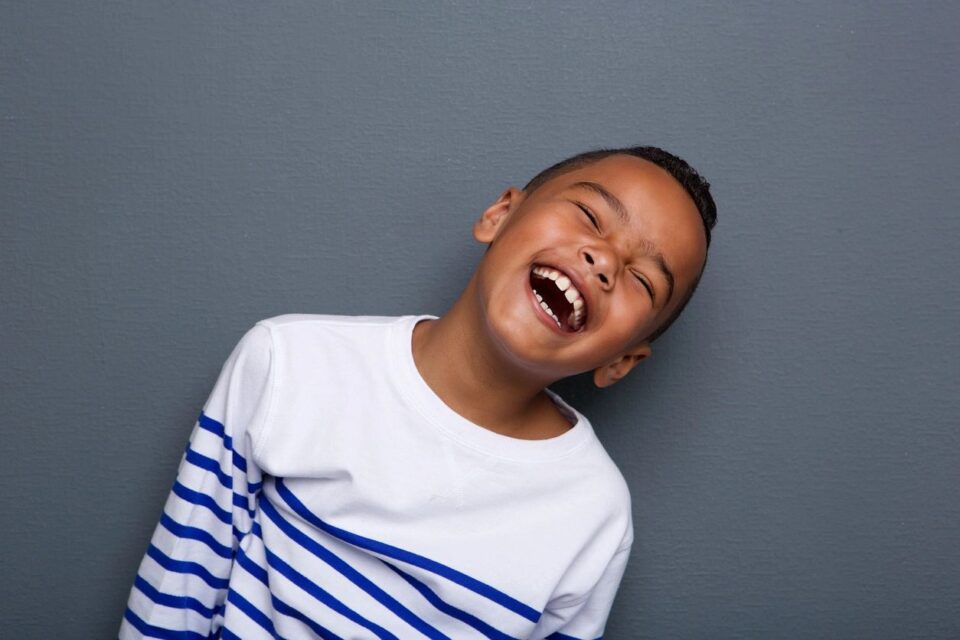 The Cost of Dental Cleanings and Exams
We do not want you to have to choose between protecting yourself and putting food on the table, so we keep teeth cleaning costs low. Dental cleanings and exams are necessary measures to enhance your oral and overall health. As a result, they are covered under most insurance plans. Furthermore, we accept all major insurance providers and will even help you process your claim. Call us today to learn more about pricing and how we can help.
Contact Dr. Batz & Weiner Family Dentistry Today
You should be able to smile confidently when greeting friends, colleagues, or even strangers. Bright, healthy teeth can significantly boost your self-esteem. We want to make a radiant smile a reality for you. Dr. Batz & Weiner Family Dentistry performs comprehensive teeth cleanings and dental exams to ensure your pearly whites shine. Moreover, we will improve your oral health. Contact us to schedule a dental cleaning and exam at our clinic in Laurel, MD today.
Schedule Your Same Day Appointment!